Baby Steps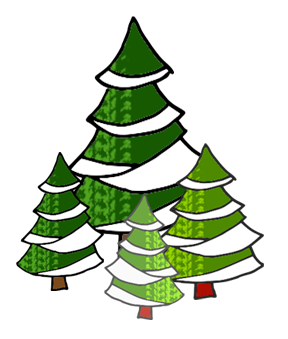 Season's Greetings 2022
Read the story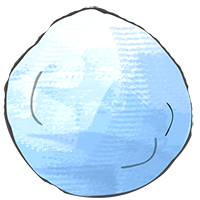 Baby Steps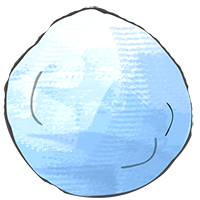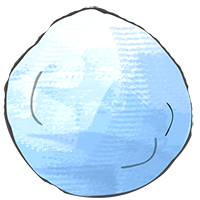 Continue
The ground was glistening with snow. Little Elias was rolling a snowball when he noticed a trace of tiny paw prints in the velvety snow.

Elias became curious and began to trace the set of baby steps.

After a while, he noticed a tiny figure in a snow swirl...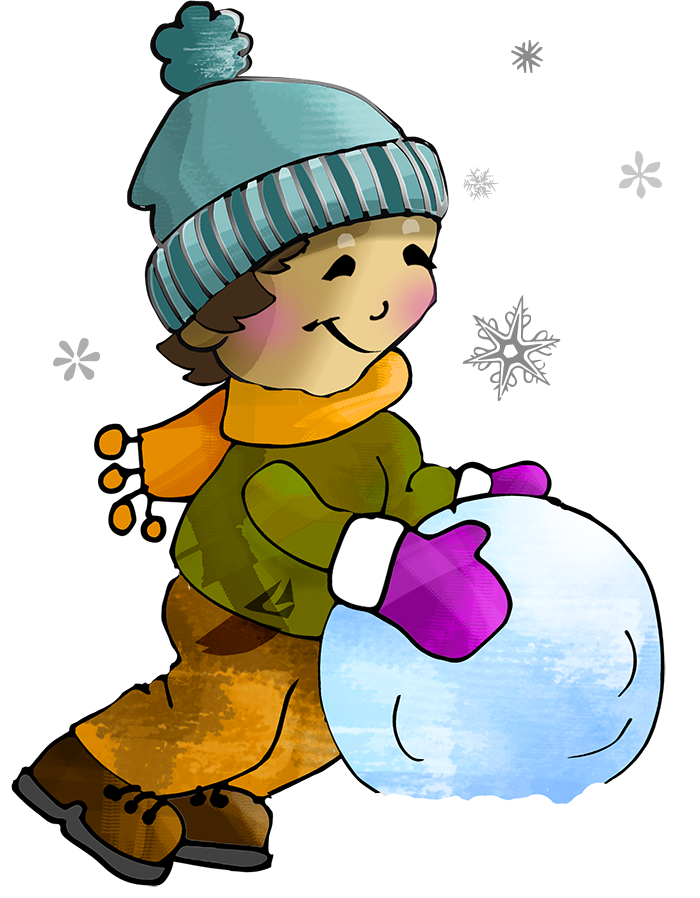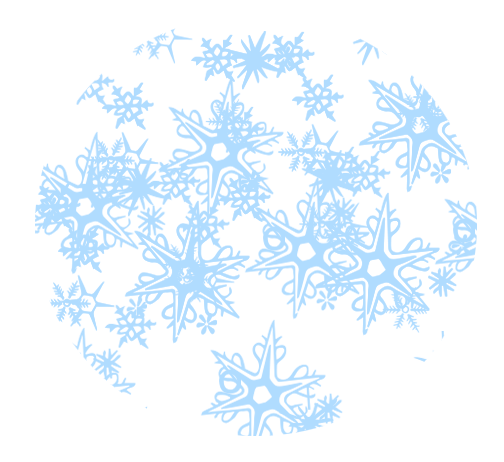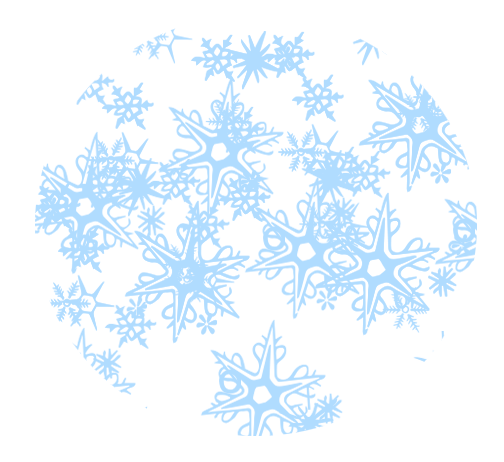 Baby Steps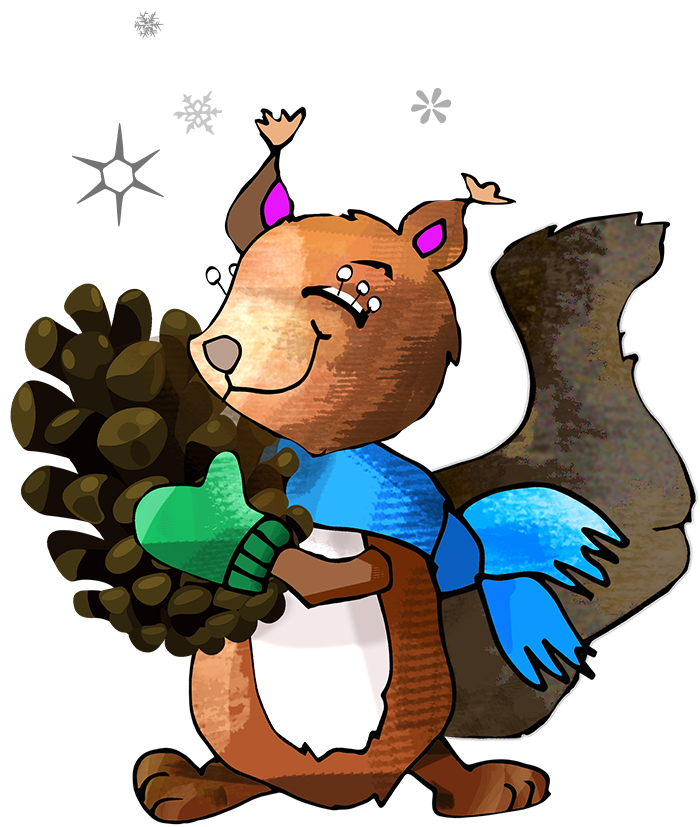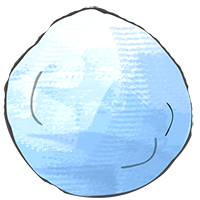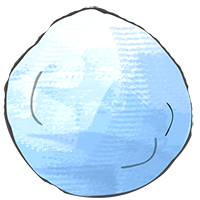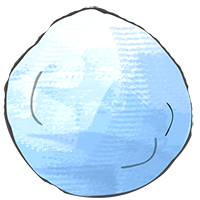 Continue
A baby squirrel! I wonder what's going on, Elias thought to himself.

Suddenly, the swirl settled. Elias saw why – the squirrel had found a huge spruce cone. Elias looked at the squirrel and smiled.

Christmas was only a few nights away.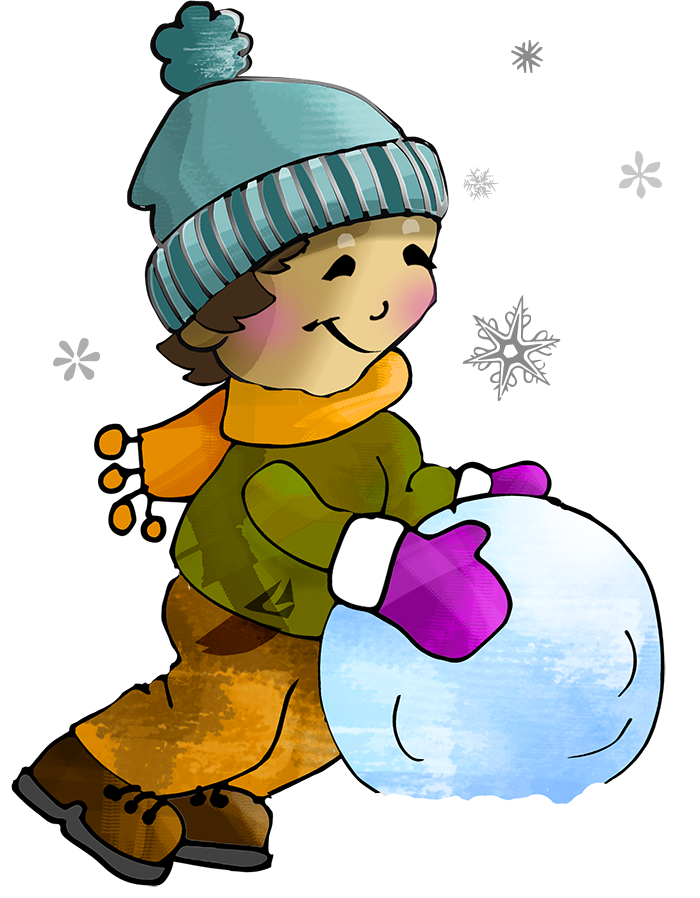 Merry Christmas and Happy New Year!


We also take steps to reduce our footprint.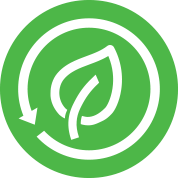 We donated our funds reserved for Christmas presents to the Tukikummit Foundation to be distributed to children and young people at risk of social exclusion because of their families economic situation.